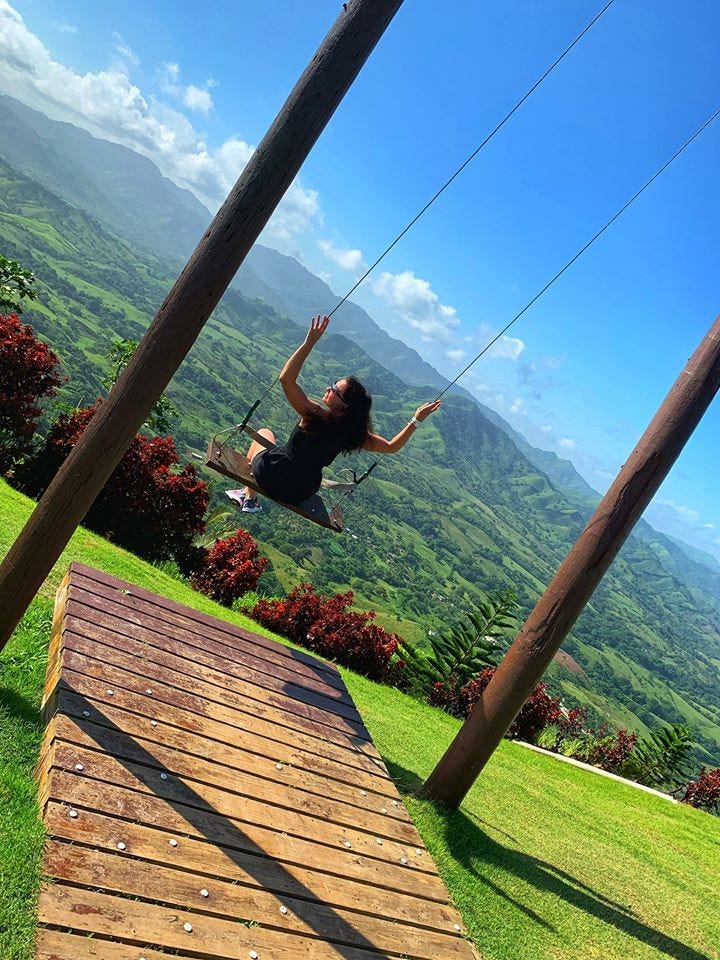 "All of you know the game "find 7 differences". If you look at those two pictures you actually see the same room, same furniture in the background even the mirror is the same but the person on the picture is not the same anymore. The most important differences in my life happened to me this year.

Last year I made a decision to try new sport, namely CrossFit. To be honest at the beginning I was always asking myself: "What I am doing here?" - strict rules like in the army, no easing of the restrictions, always pushing yourself to the limits, maximum effort, pain, sweat and tears. Then suddenly three months ago everything changed, CrossFit became a part of my life, which changed not only my body but also my mind. The four key elements that influenced this change are:
Assault box with it´s great atmosphere and all fitness equipment you need.
Assault community, a bunch of great people who share the same passion for sports and are always there to support you. Thank you guys for that.
Great coaches: Svenja, Brian, Ulli, Kirsten and Kate.
And last but not least the best headcoach and box owner, Olly, who is soul of this place and who is ready to provide his professional support 24/7.

I am glad that one day I decided to become part of Assault world."